New Season, New Goals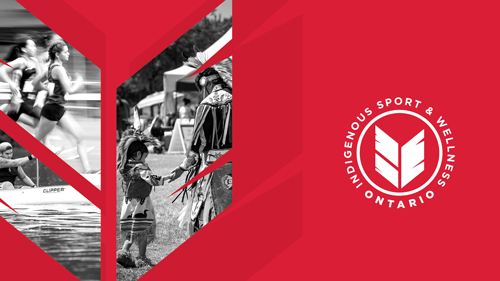 Trying to make changes in your life doesn't happen overnight. Forming a new habit or changing an old one can take at least 30-days and a lot of effort. Many of our bad habits come from personal responses to life's stresses and sometimes even just out of boredom. Research has shown that if we work on changing our behaviours and responses on a daily basis, we have more of a chance to actually make important life changes.
Now that most of us are social distancing and staying home, this is a great time for self-reflection, goal setting and committing to making changes that enhance our emotional, spiritual, physical, and mental wellness.
Self-reflection can take many forms. Some people prefer to use a journal and write down their thoughts, or even blogging or vlogging depending on how comfortable you are with technology. Meditation and counseling with an Elder, therapist or friend can also help you with your emotional, spiritual and mental wellness. Self-reflection helps you see what's important and valuable in your life and evaluates your current state.
Actually writing down your goals and aspirations can provide a daily reminder of what you're working towards and why. The SMART Goals format is one of the best methods to use. The SMART Goals methods can help you clearly define what your goal is, how you're going to reach it, track your progress, and identify why this goal is important to you. You can download a copy of ISWO's downloadable and printable SMART Goals template here.

Remember, the best way to start making changes in your life is to take it day by day. There are a number of calendars, goal tracking apps, and resources that can help you reach your goal. If using a calendar might help you, IWSO has created a special 90-day calendar for you to download and either print off or use as a digital calendar. Click here to download the calendars.
If you're using social media to help you with your journey remember to tag us as your #ActivatingWellness for yourself so we can share your journey and inspire others to start theirs today!