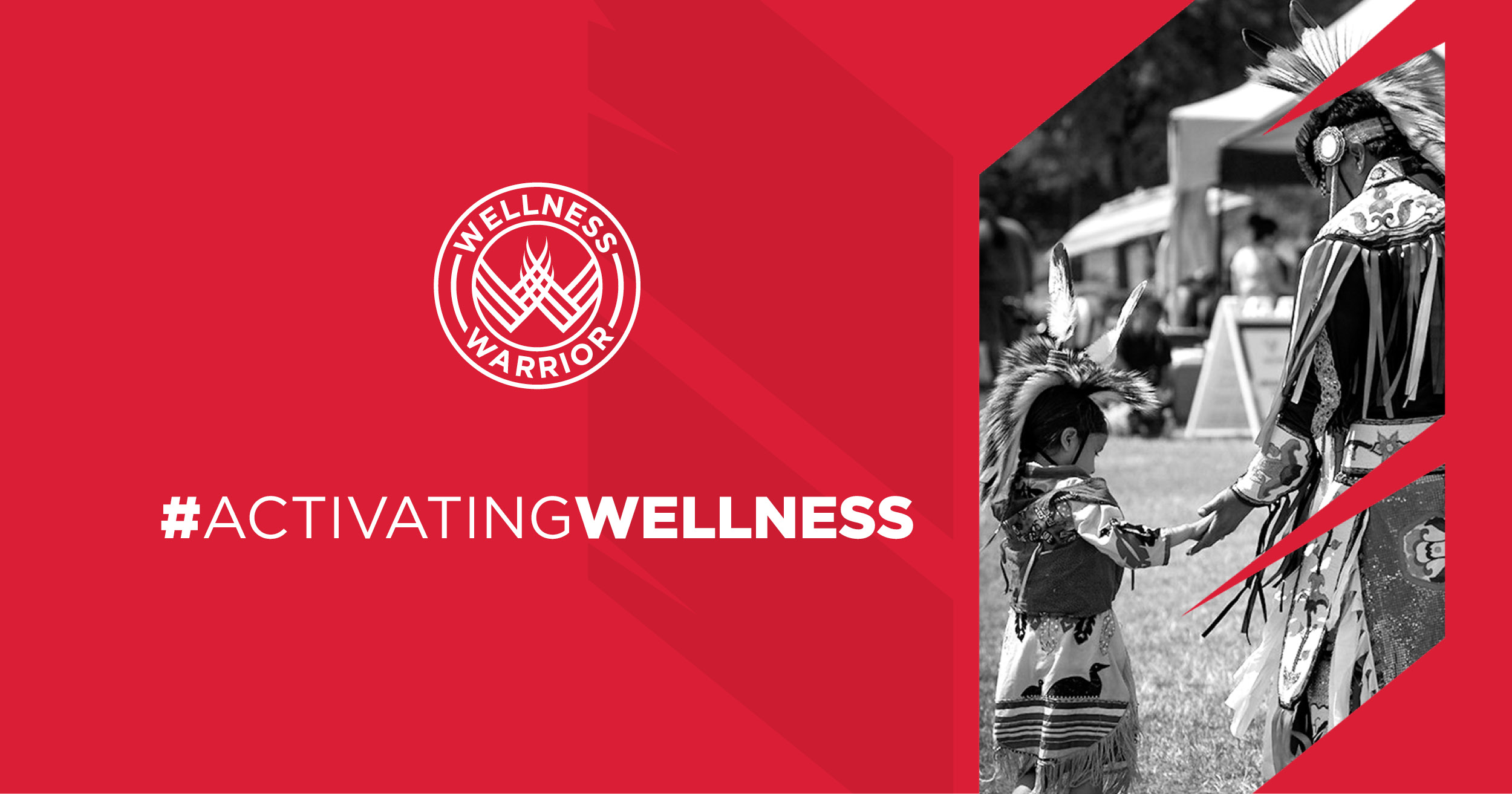 Things to Try While Social Distancing
At this point, some people have spent almost two-full weeks practicing social distancing and self-isolating in their homes. Families of all backgrounds and situations, are having to spend time inside with their loved ones and to make sure you're not experiencing cabin fever, ISWO wanted to share a few of the ways our team and our loved ones are spending their time.
Some of us have started working on home projects we've been putting off, getting into reading again, completing puzzles, and so much more. We hope the list below helps you find something new to do while inside. If there's anything you try and want to share with Team ISWO tag us on Facebook or Instagram and use the hashtag #ActivatingWellness.
Things to Stream and Watch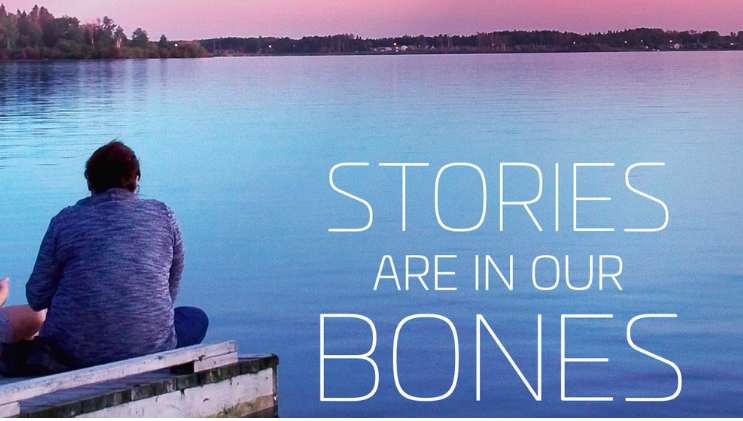 If you're looking for something new to watch, The National Film Board of Canada (NFB) has made its online library available to the public! Now anyone can stream one of the many films stored in the digital library. You can access the cinema collection which features over 200 films by Indigenous directors. CBC has compiled a list of must-watch films included in the library which you can access here.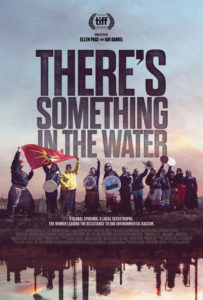 There's Something In The Water will stream on Netflix in Canada and the US starting on March 27, 2020. The film stars Hollywood actress Ellen Page and follows her to Nova Scotia as she brings attention to the injustices and injuries caused by environmental racism in her home province. The documentary focuses on Indigenous and African Nova Scotian women fighting to protect their communities, their land, and their futures.
Things to Try

Virtual Tours – A quick search online can help you find a number of different virtual tours for you and the family to go on from the comfort of your living room. Many museums, galleries and shops are offering FREE online tours which also include activations throughout the tour. You can find a number of exhibit tours like the St. Lawrence Scavenger Hunt from the Musee Maritime de Charlevoix at this link.
Things to Get the Family Active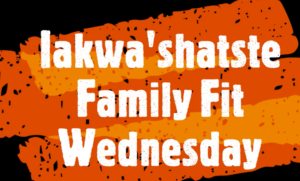 The Akwesasne Youth Fitness Group has created a series of workout videos for you to do at home, and this one is toddler-lead! Knowing how toddlers like to lead the way, and be involved, the youth fitness group decided to let the little ones lead us in a workout. Elisha King, one of the founders of the fitness group, shares the workout her son and her completed at home. Check it out at this link via the Iakwa'shatste Youth Fitness Facebook page.