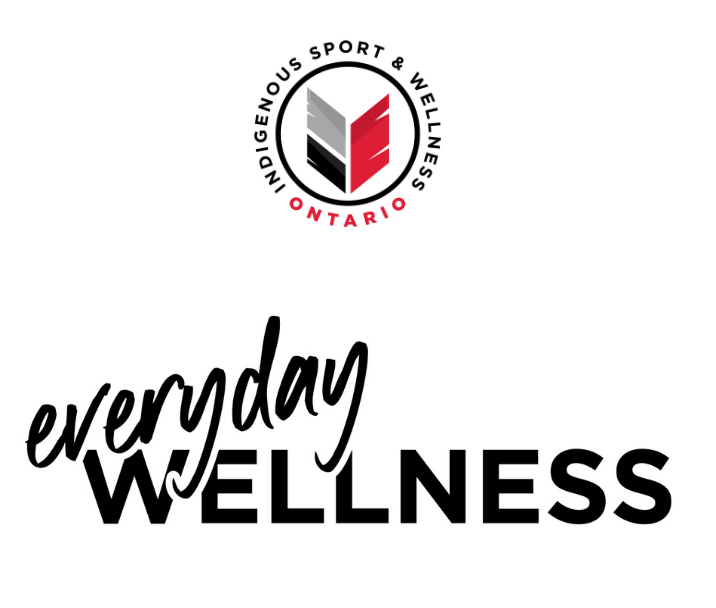 Summer Solstice Teachings with Grandmother Kim Wheatly
For National Indigenous Peoples Day, Grandmother Kim Wheatly shares some good teachings about the summer solstice.
"National Indigenous Peoples Day is a sacred day for us, it is the longest day of the year. It is solstice and during solstice we have many, many ceremonies that take place. And as I think about all of the ceremonies taking place on this day, I am overfilled with joy, a sense of connection, and a sense of remembrance."
ISWO hopes that everyone gets to safely recognize and honour the summer solstice in their own way on June 21.
Every day is a good day to be Indigenous!