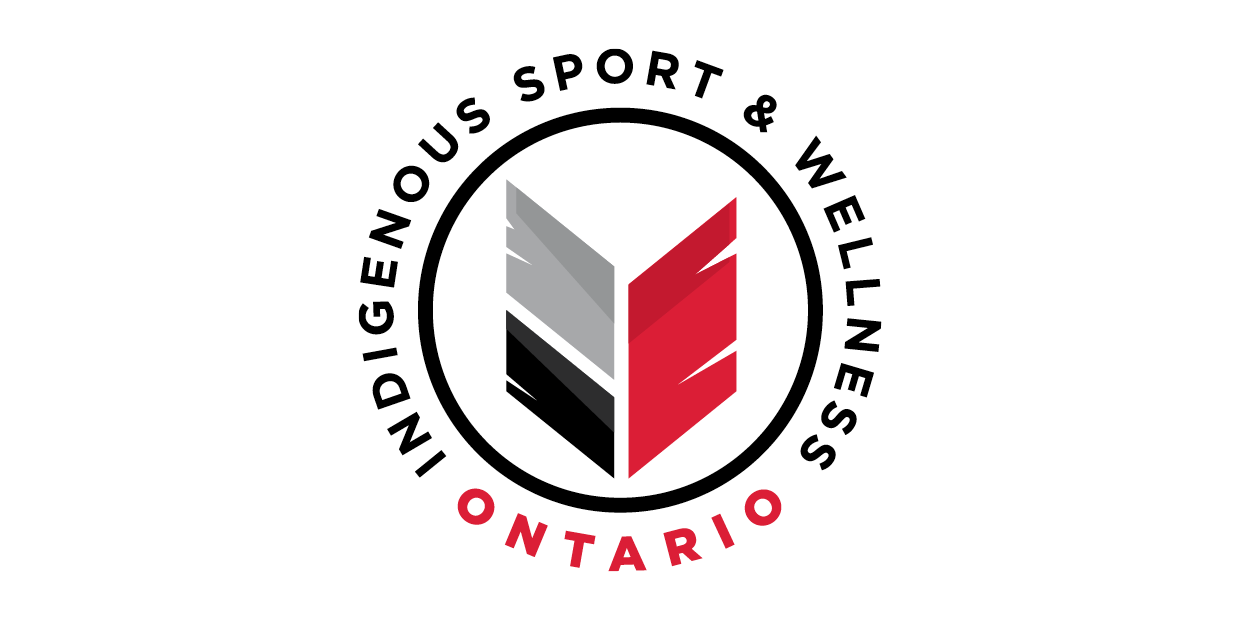 MASTERS TOUR KICKS OFF IN SUDBURY AHEAD OF THE 2021 MASTERS INDIGENOUS GAMES
Creating competitive sport opportunities for Indigenous athletes with the goal of more active, healthy lives and stronger communities.
Mississauga, Ontario – September 24, 2019 – Indigenous Sport & Wellness Ontario (ISWO) announced the launch of its Masters Tour on Tuesday, ahead of the 2021 Masters Indigenous Games (MIG), set to take place in Ottawa from July 8-11, 2021. The Masters Tour brings the excitement of the Games to communities across Ontario and will feature 10-12 regional competitions over the next 20 months in various sports; the smaller scale of these regional competitive events will give athletes hoping to attend the 2021 MIG, the chance to train, connect and compete.
"The Masters Tour offers Indigenous adults the opportunity to stay physically active, enhance their sport skills, and connect with others, while they work towards a goal, together with a team or a community," says Marc Laliberte, President of Indigenous Sport & Wellness Ontario. "The Masters Indigenous Games is a great initiative and something that I think really motivates individuals and communities alike, and the Masters Tour helps keep that goal fresh and in-sight. It gives people the chance to take smaller steps, to become better athletes and more active individuals, as they work towards preparing for the 2021 MIG and other masters age events. It's also a great way for Indigenous people to connect and build an athletic community working towards a common goal of healthy, active lives – inspiring and role-modeling for our younger generations that their parents and adults can remain fit and healthy as they age. In pursuit of Mino Bimaadiziwin."
The tour will offer single-sport and multi-sport competition events, with all first-place teams and athletes winning a grand prize of free registration and entry to the 2021 MIG. Regardless of participants skill-level, sport knowledge or experience, the tour gives all competitors a chance to connect, celebrate who they are as Indigenous Peoples and build relationships with like-minded Indigenous people.
Masters Tour First Stop: Sudbury, Ontario – October 25-27
As the first stop on the tour, Sudbury will offer a weekend jam-packed with sport competitions including 3-D Archery, Basketball and Co-ed Volleyball; the event will also feature a bonus cross country race open to all participants and a community feast, celebrating the cultures of local Indigenous communities. Entry to the Masters Regional Competition, set to take place from October 25-27 in Sudbury, is open to Indigenous adults from across Turtle Island, over the age of 19. For more information and to register visit https://iswo.ca/masters-indigenous-games/masters-tour/.
About the Masters Indigenous Games
The Masters Indigenous Games (MIG) was founded by Indigenous Sport & Wellness Ontario (ISWO) to meet the growing need for competitive sport for the aging population. The Games encourage mature individuals to be active, with the awareness that competitive sport can continue throughout life, contributing to increased health and wellness.
The MIG is an opportunity to create dialogue through sport and culture, for the increased wellness of Indigenous Peoples. The inaugural MIG took place in Toronto from July 12-15, 2018 and brought together hundreds of athletes from across North America and beyond to participate in sport competitions, celebrate Indigenous wellness, and showcase Indigenous cultures from around the world. Through the celebration of athletic achievement and cultural heritage, the Games inspire a commitment to wellness and a deep sense of pride in being Indigenous.
Indigenous Sport & Wellness Ontario (ISWO) Quick Facts:
ISWO is the designated Provincial/Territorial Aboriginal Sport Body (P/TASB) for the province of Ontario, primarily funded through the Ministry of Tourism, Culture and Sport.
ISWO serves all Indigenous Peoples and communities across Ontario, including First Nations, Inuit and Métis, living on and off-reserve, in rural and urban settings, encompassing more than 350,000 Indigenous Peoples in the province.
ISWO promotes and creates opportunities for participation in sport and cultural activities that promote wellness and positive lifestyles for Indigenous Peoples across Ontario.
ISWO is recognized by the Aboriginal Sport Circle (ASC) and the North American Indigenous Games Council, and is the designated sport body for the development, selection and management of Team Ontario, which participates in the National Aboriginal Hockey Championships (NAHC) and North American Indigenous Games (NAIG).
For more information about ISWO, visit iswo.ca.
###
Acknowledgement
ISWO honours the traditional lands and homelands of all Indigenous Peoples and communities across the province of Ontario, including First Nations, Inuit and Métis living both on and off reserve, in rural and urban communities.
Contact Information:
Indigenous Sport & Wellness Ontario (ISWO)
Kylie Thompson, Communications and Media Coordinator