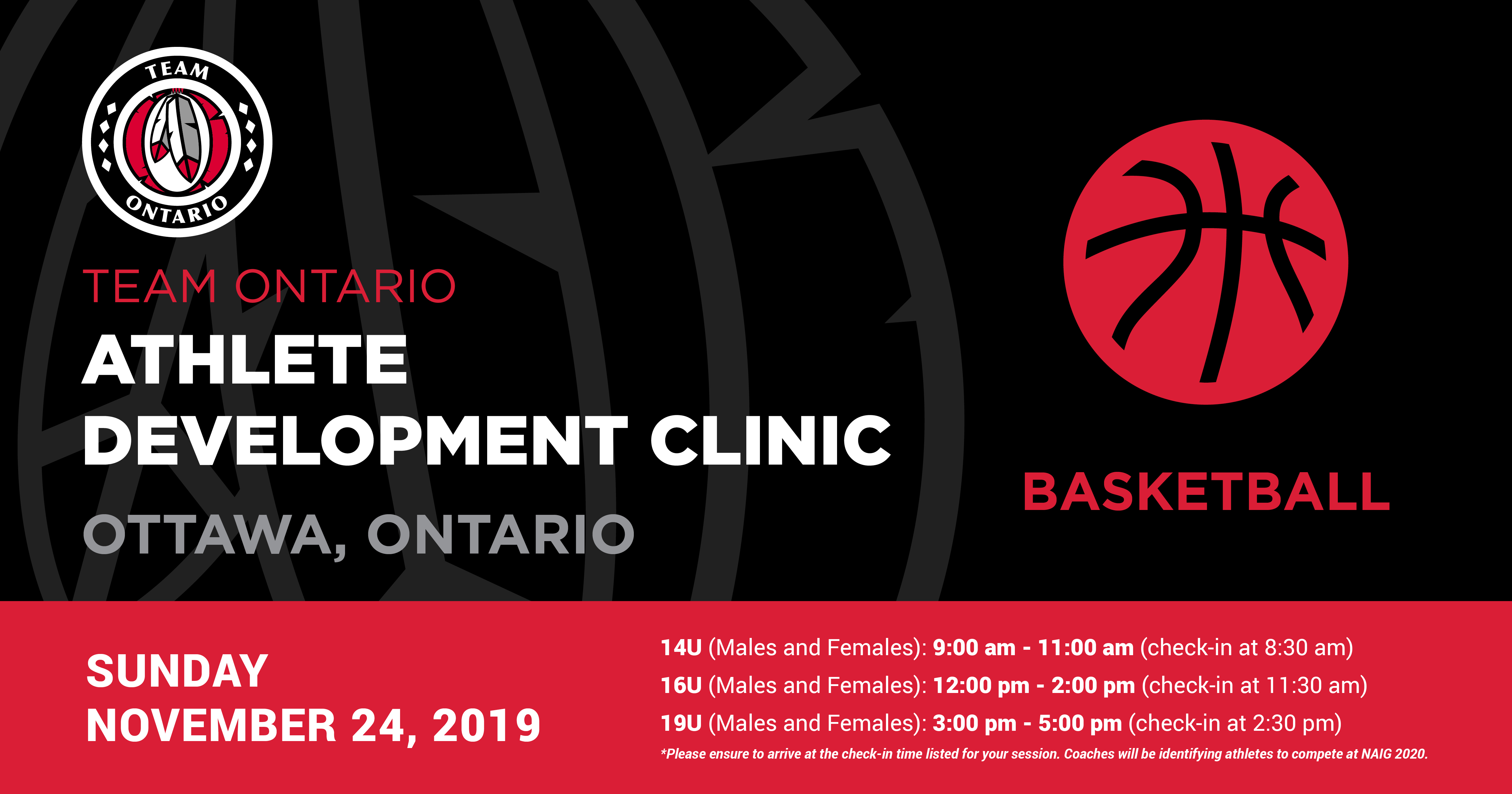 In partnership with the Odawa Native Friendship Centre and Jumpball Player Development, ISWO and Team Ontario Coaches will be hosting a 1-day Athlete Development Clinic for potential Team Ontario Basketball players. The clinic will give coaches more time to observe, evaluate and practice with potential Team Ontario basketball players.
DETAILS:
14U (Males and Females): 9:00 am – 11:00 am (check-in at 8:30 am)
16U (Males and Females): 12:00 pm – 2:00 pm (check-in at 11:30 am)
19U (Males and Females): 3:00 pm – 5:00 pm (check-in at 2:30 pm)
Location: Odawa Native Friendship Centre – 815 St. Laurent Blvd. Ottawa, Ontario K1K 3A7
*Players should arrive at the check-in time listed for their age division.
*Appropriate clothing and footwear is recommended
REGISTRATION INFO:
Registration Fee: $30.00 (Payable online or on-site)

To register for the Team Ontario Basketball Development Clinic click here to be redirected to the new MY.ISWO Portal Tryout registration page.
Please note, athletes must register for the MY.ISWO Portal in order to register for this and any Team Ontario Athlete Development Clinic or Tryout.  All registrations for Team Ontario NAIG 2020 clinics and tryouts must be completed through the MY.ISWO Portal. 
This Team Ontario Basketball Development Clinic is held in partnership with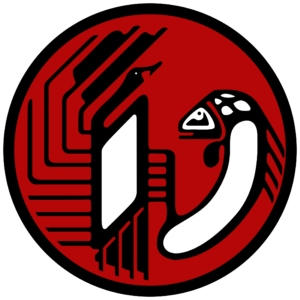 Odawa Native Friendship Centre