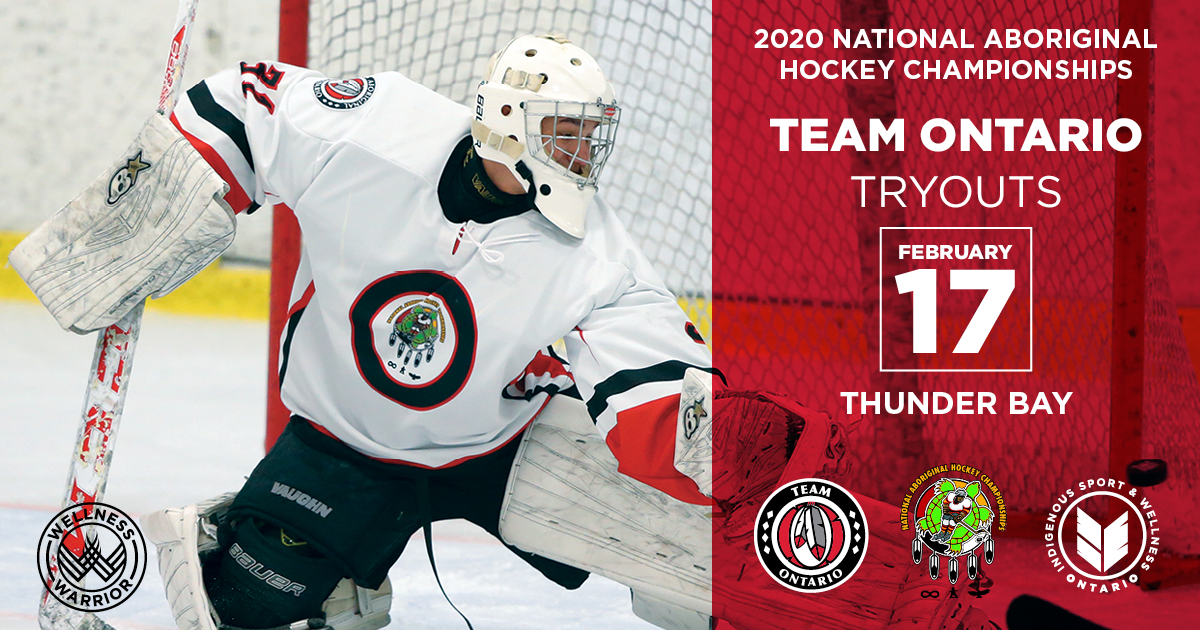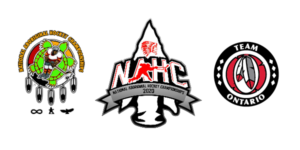 The 2020 NAHC is scheduled to take place May 9-16, 2020, in Regina, SK. Team Ontario will take two teams, Team Ontario Male and Team Ontario Female to compete in Regina. Team Ontario Coaching Staff and Managers are hosting tryouts in Thunder Bay on February 17, 2020, for both male and female hockey players born between 2002-2006. Competitors must be Bantam/Minor Bantam or Midget age for the competitive 2019/2020 season.
DETAILS
Date: February 17, 2020
Location: Current River Arena, 425 Grenville Ave, Thunder Bay, ON P7A2B9
Time: WOMEN'S TRY OUT 4:00 PM – 6:00 PM
MEN'S ICE TIME 6:00 PM – 8:00 PM
Registration: Click here to pre-register
Registration Fee: $40.00
Please check-in at least 30 minutes prior to tryout start time 

Please note that all participants must pre-register on the My.ISWO Portal. 
About the NAHC
The National Aboriginal Hockey Championships (NAHC), founded by the Aboriginal Sport Circle (ASC) and sanctioned by Hockey Canada, provides a forum for elite Bantam and Midget-aged Aboriginal hockey players from across Canada showcasing the athletic abilities of athletes from across the country, while also fostering cultural unity and pride. An event held annually since 2001, the NAHC also serves as a focal point for grassroots and regional Aboriginal hockey development.