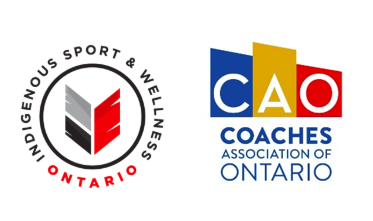 Apply to become one of six (6) Ontario residents to receive a FULL PACKAGE REGISTRATION ($219 value) to the 2019 Ontario Coaches Conference (OCC) in Markham covered on behalf of the Indigenous Sport and Wellness Ontario (ISWO) and the Coaches Association of Ontario (CAO).
The Ontario Coaches Conference (OCC) is the place to be for sport in Ontario! A weekend of learning, growth and development for sport leaders from across Ontario. Whether you work with a PE class, are training your athletes to learn a specific technical skill, or competing in the next day's championship, #OCC19 is designed to help you Win Every Play!
This package Includes all breakout and keynote sessions, Saturday social, exhibitor marketplace, daily breakfast, lunch, and nutrition breaks. Bonus NCCP option 'Make Ethical Decisions' is included. Pre-registering for the Aboriginal Coaching Module course is mandatory unless already certified within this NCCP course. Additionally, a total of up to $200 will be reimbursed by ISWO for any receipts presented for purposes of travel and/or accommodations only. Any further expenses must be covered by the applicant or a sponsoring business, organization or band.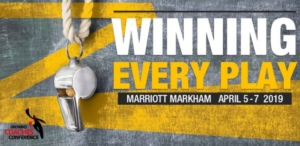 To apply for this opportunity, click here for eligibility and requirements.
Click here to access the application.
Deadline to apply: March 22, 2019, 5:00 pm EST