Lunchtime Learning: Struggles of Being Inuk
October 21 @ 12:00 pm - 12:30 pm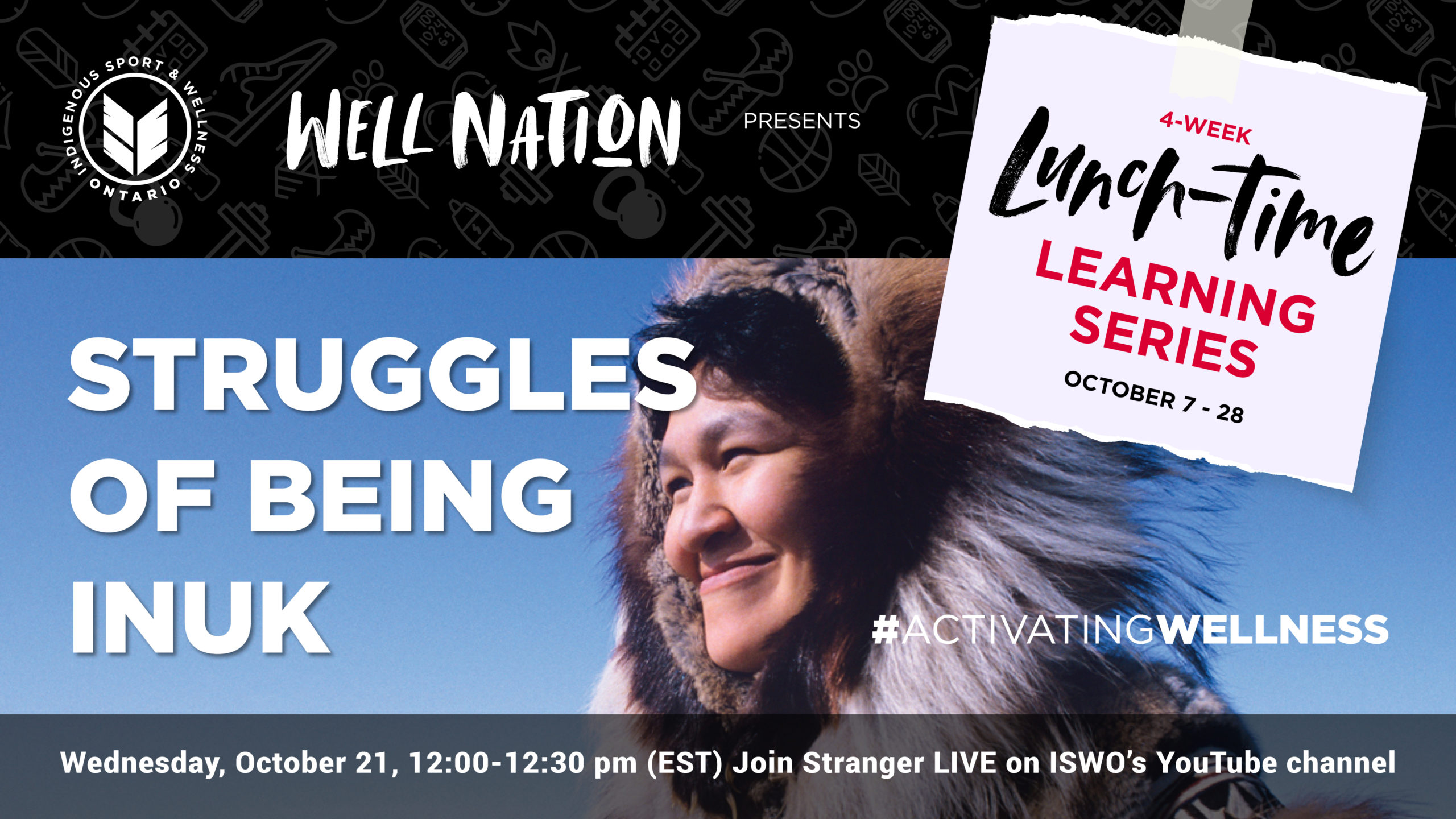 Join us LIVE every Wednesday in October for ISWO's 4-Week Lunchtime Learning Series: Inuit Culture with Stranger! Stranger is a renowned Inuit Cultural Educator, who has taught for the past 15 years.
In our third lesson of the series, Stranger will discuss the unique cultural heritage, experiences and challenges of Inuk people.
Join the lesson from the comfort of your home on ISWO's Youtube Channel!